Camping Storage
There's a bag for every adventure, from space-saving stuff sacks, waterproof backpacks to dry bags keeping your camping gear dry, protected and organised.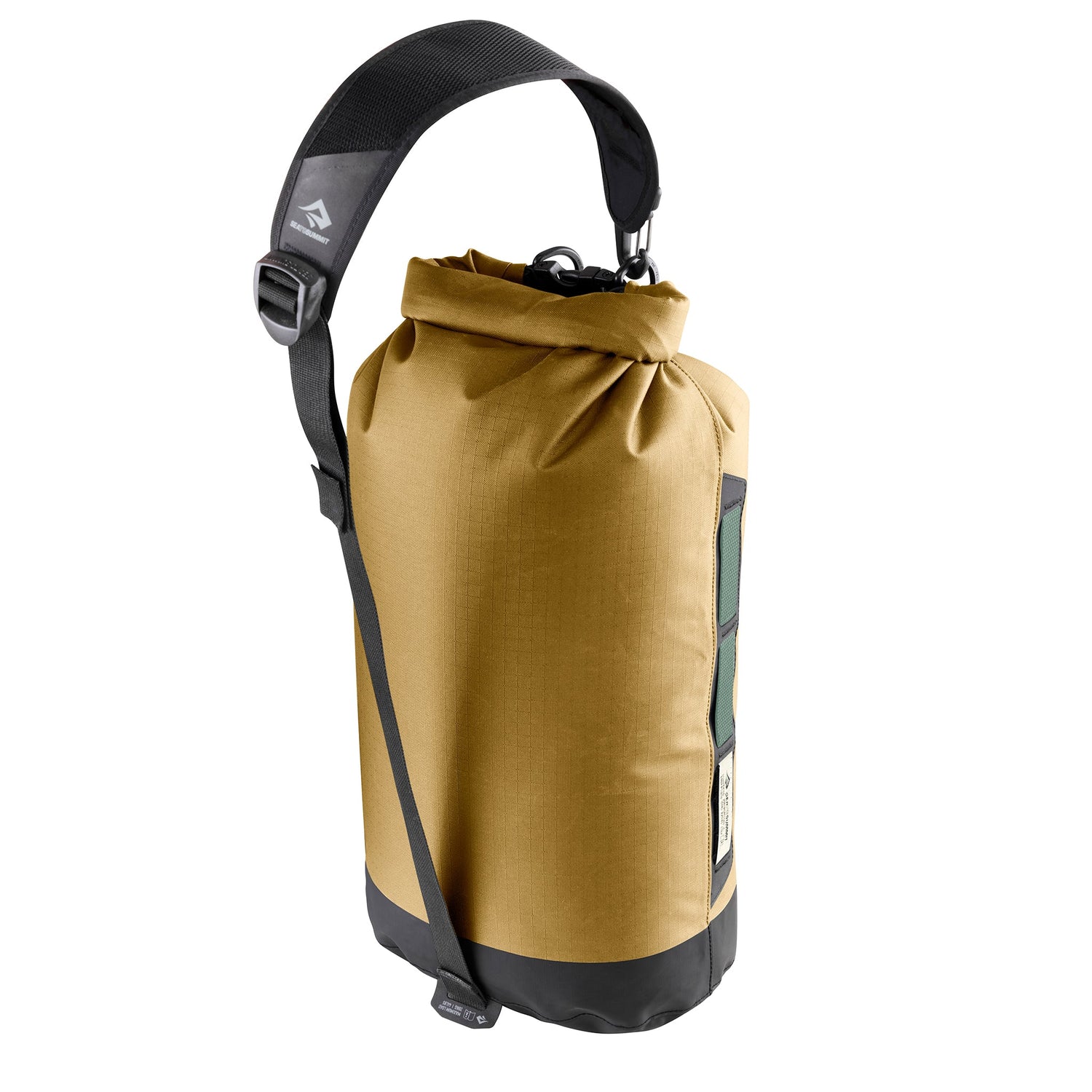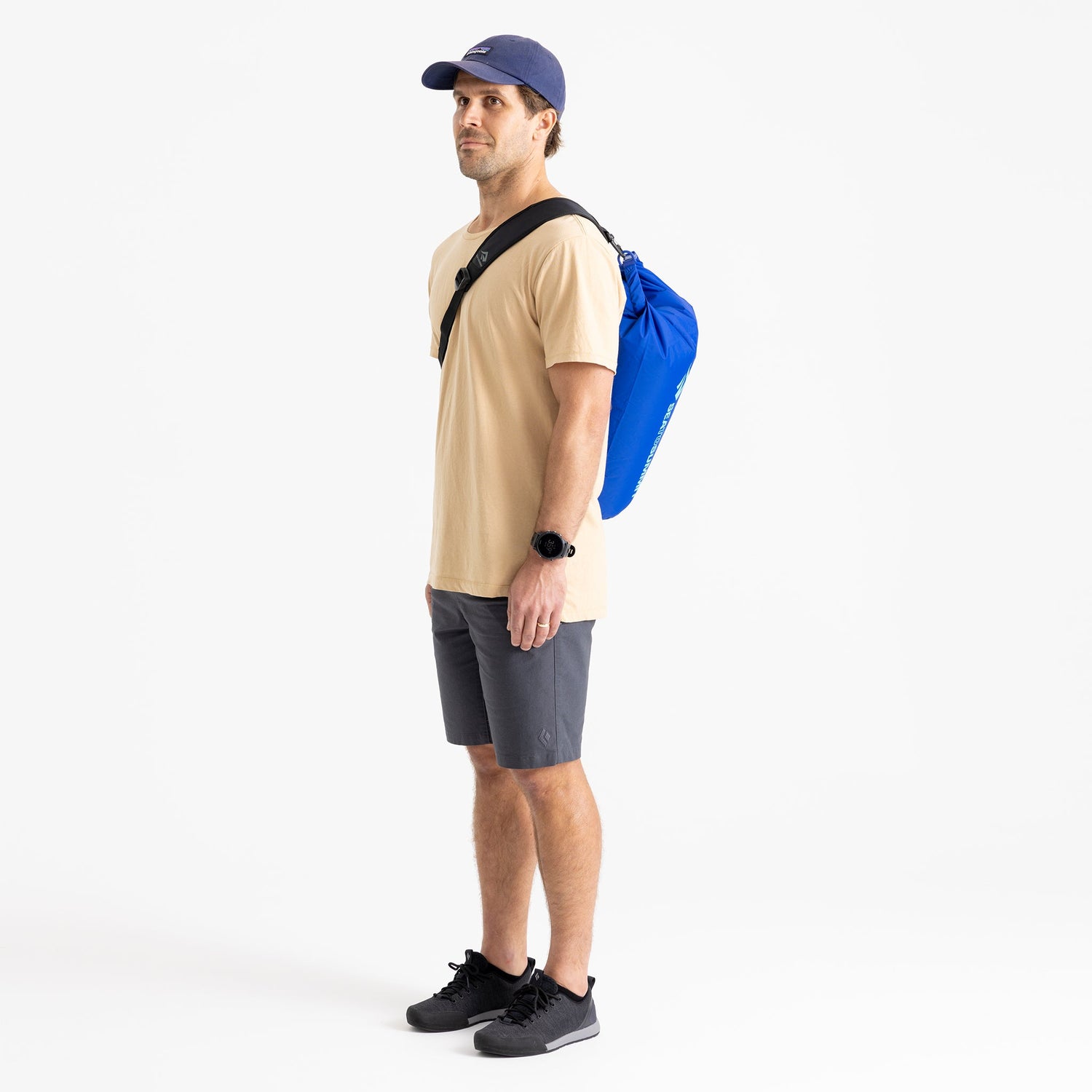 Dry Bag Sling
Out of stock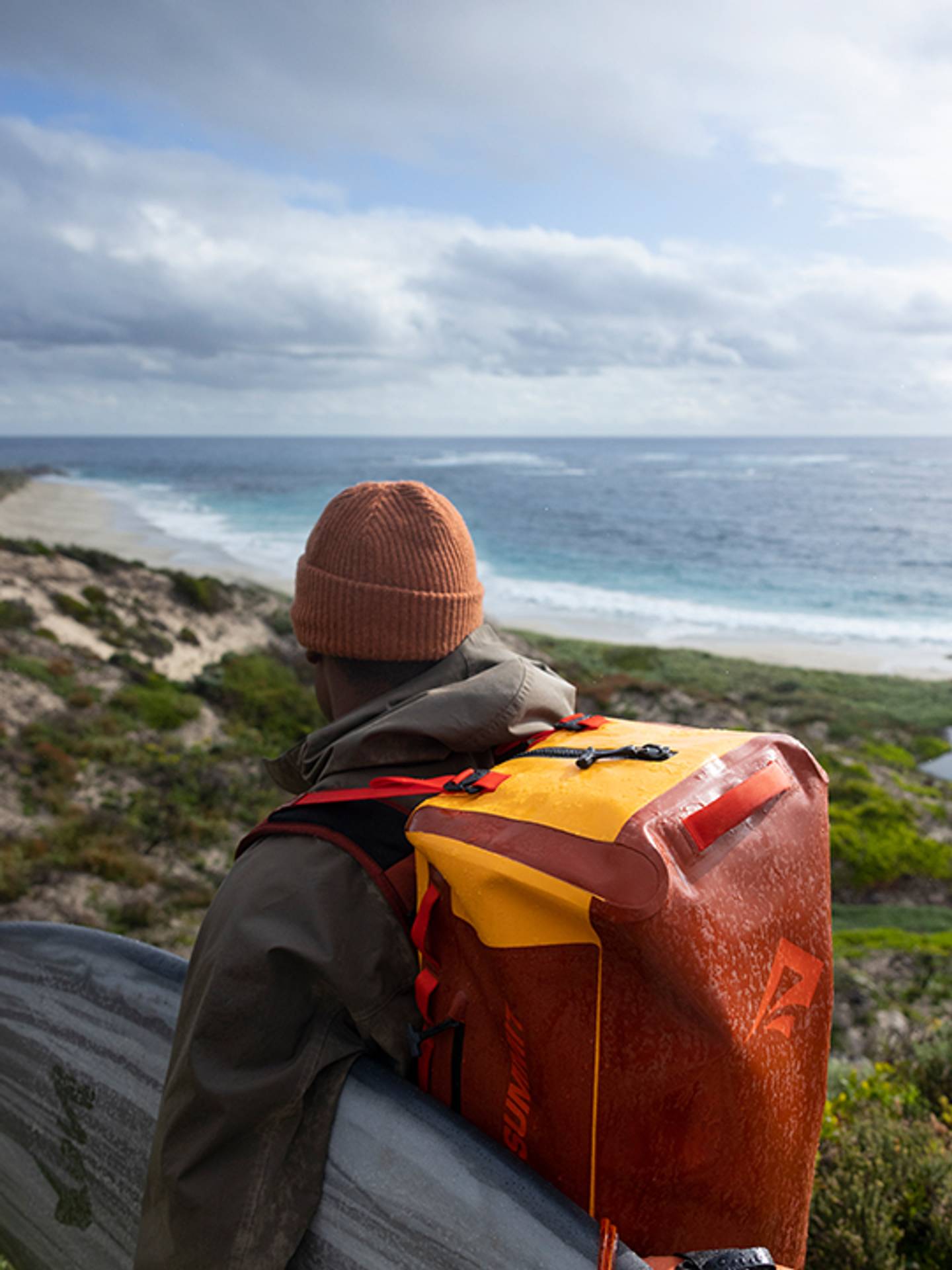 Dry pack for all adventures
Dry pack for all adventures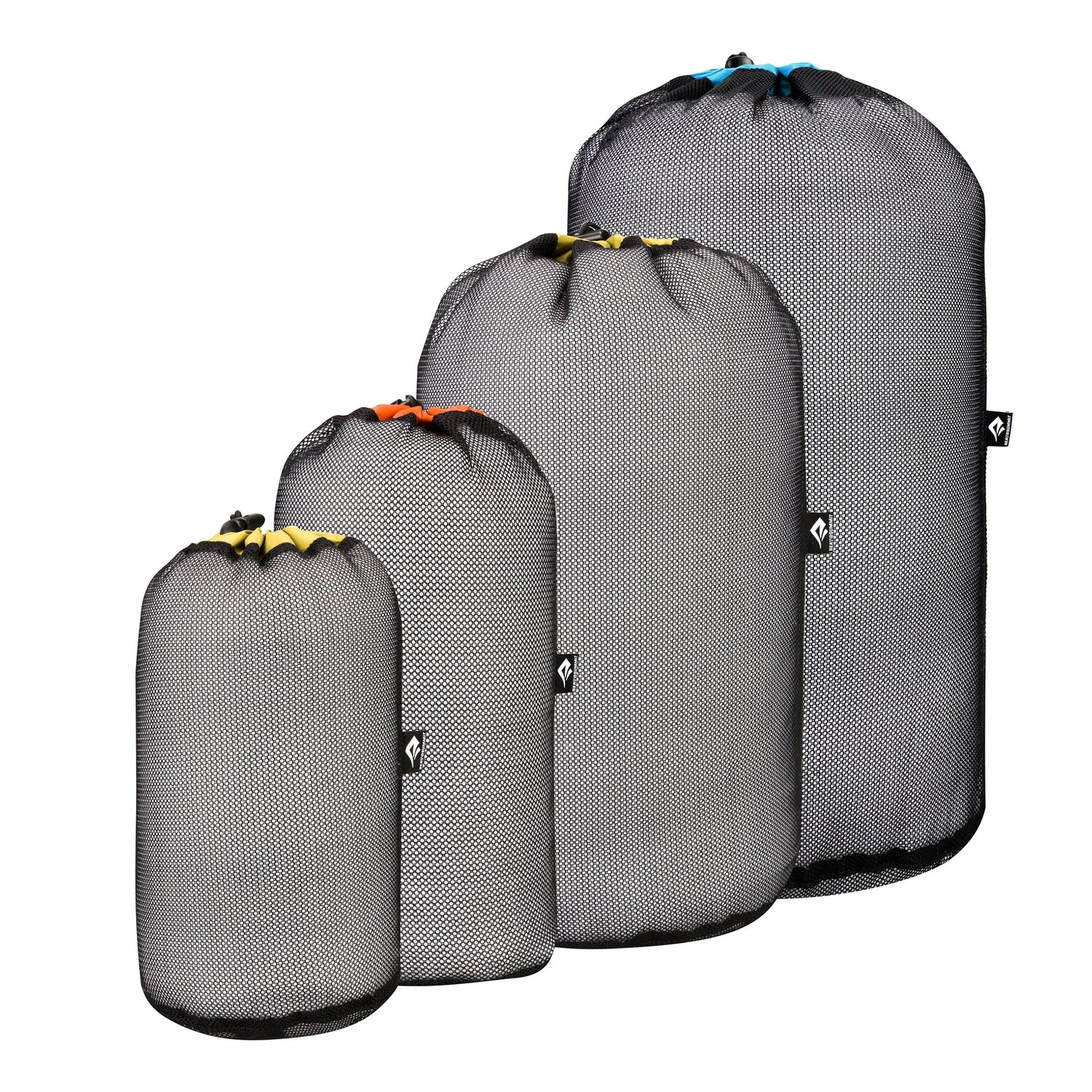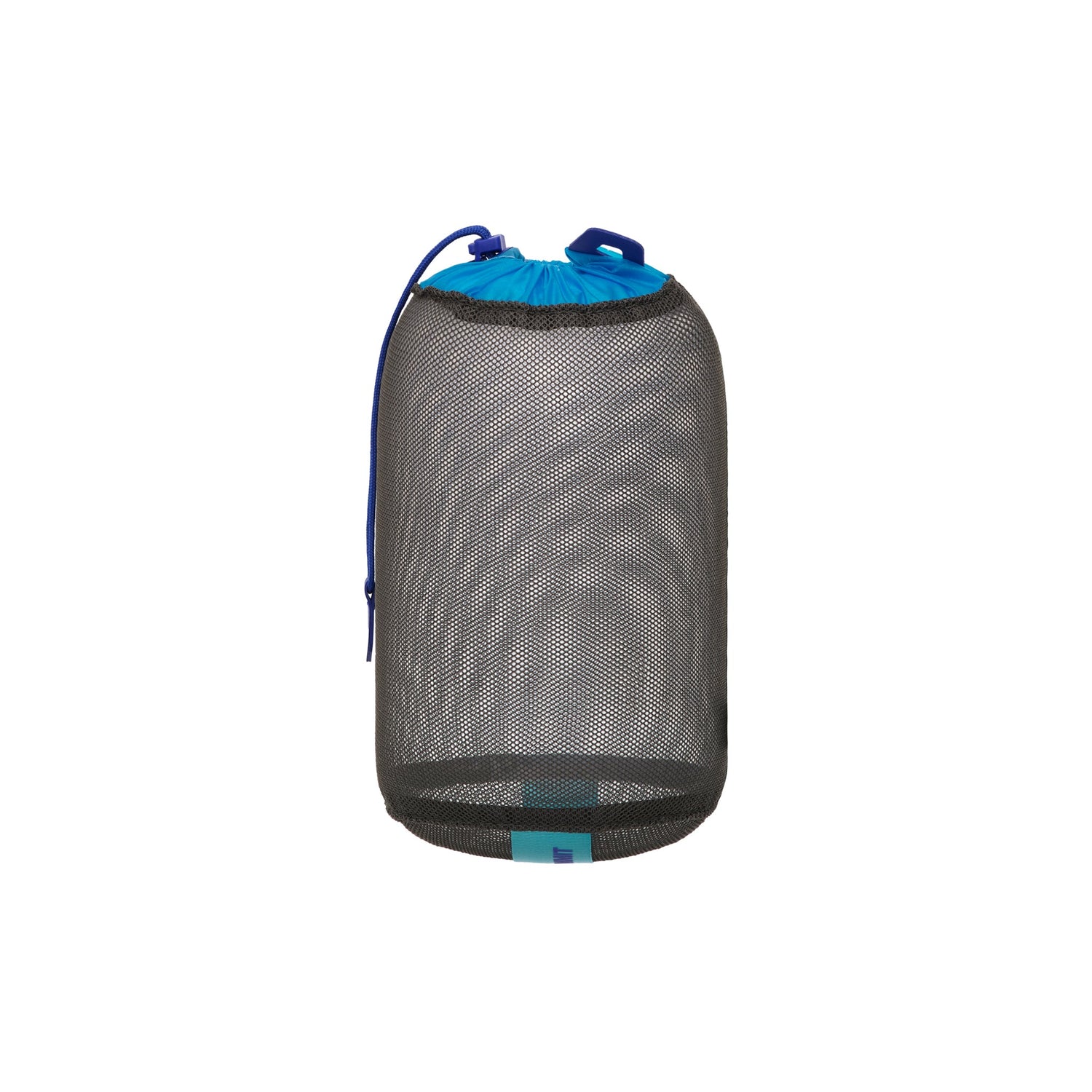 Mesh Stuff Sack
new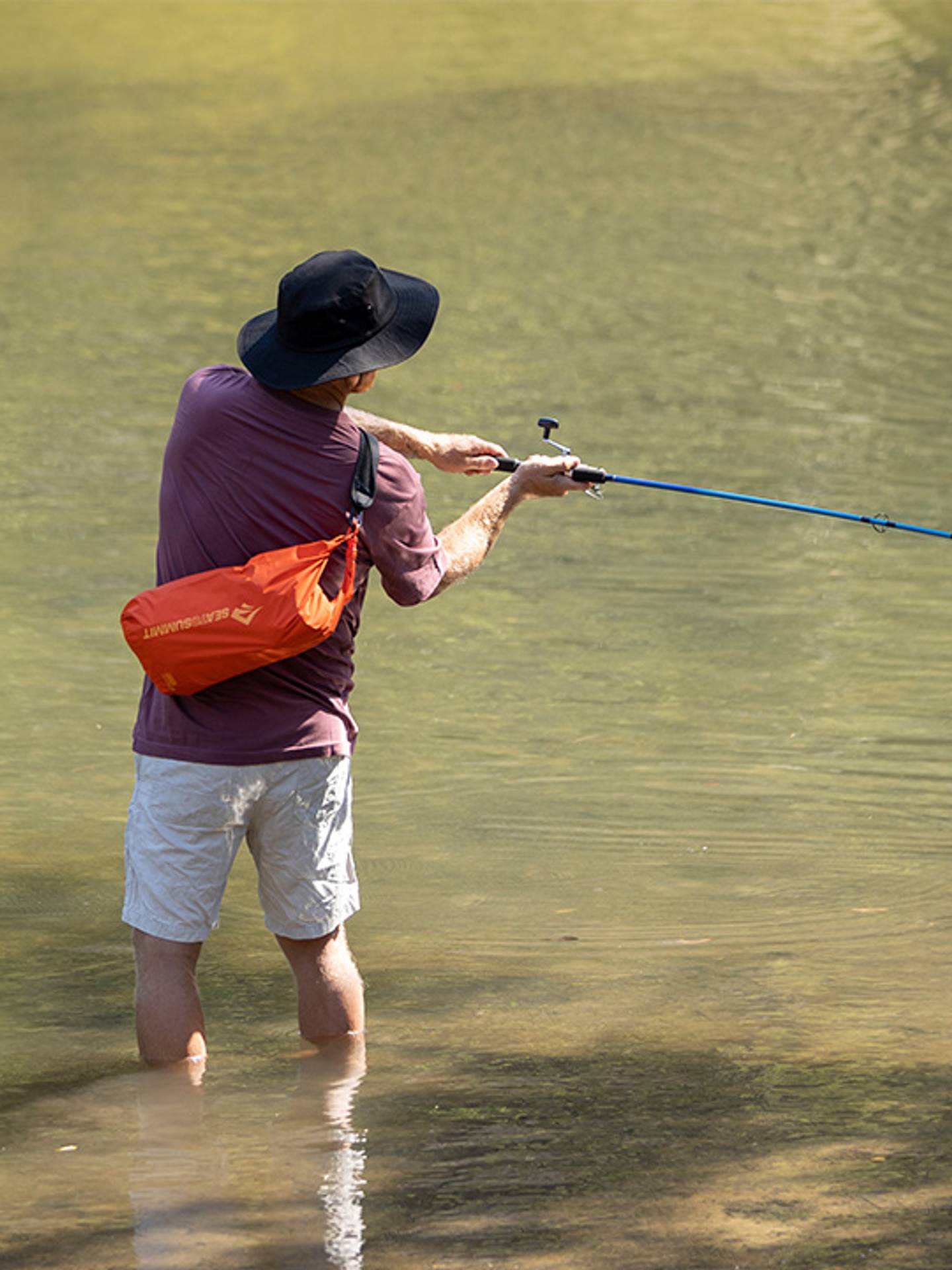 ADD VERSATILITY TO YOUR DRY BAG
ADD VERSATILITY TO YOUR DRY BAG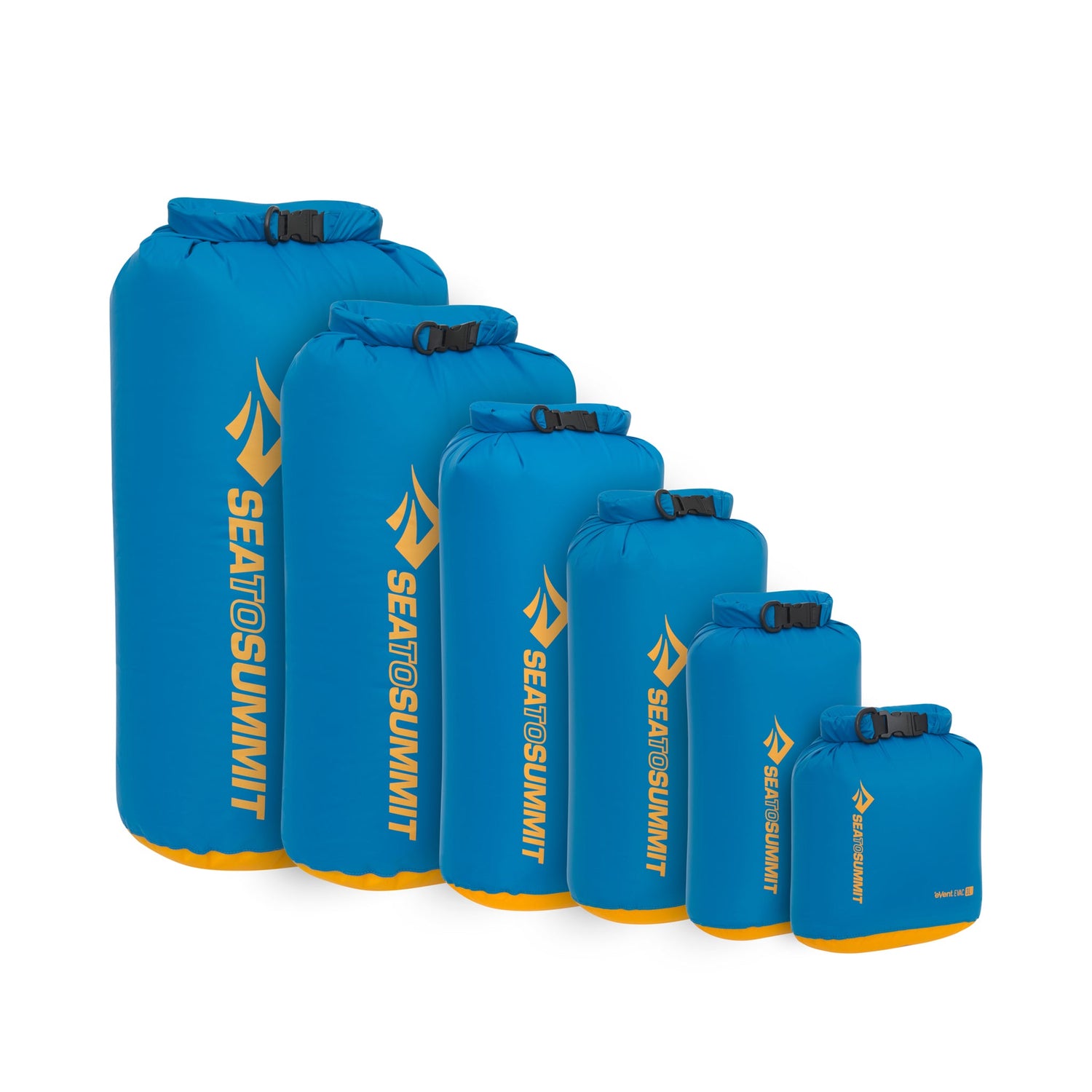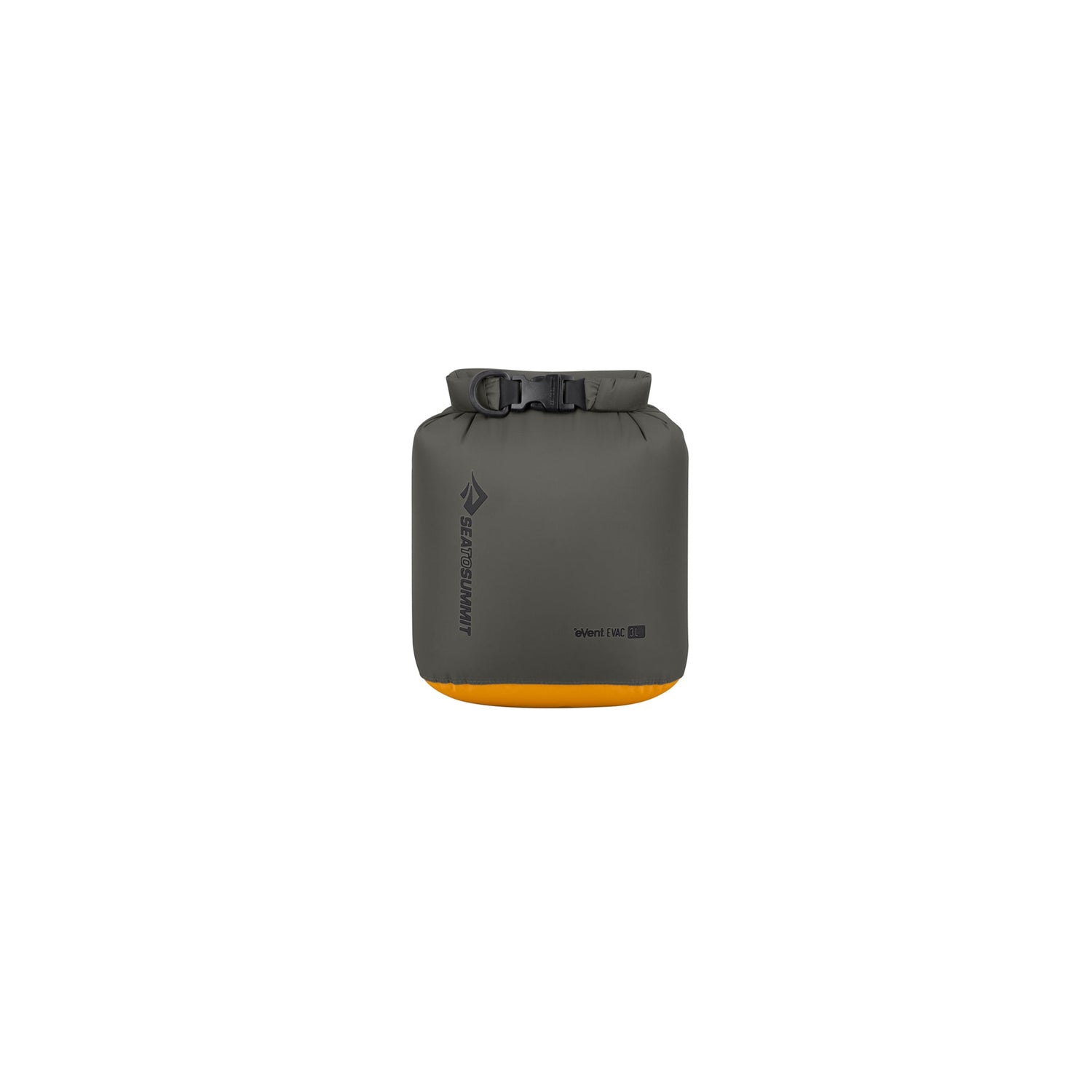 Evac Dry Bag
new
Keep your gear organised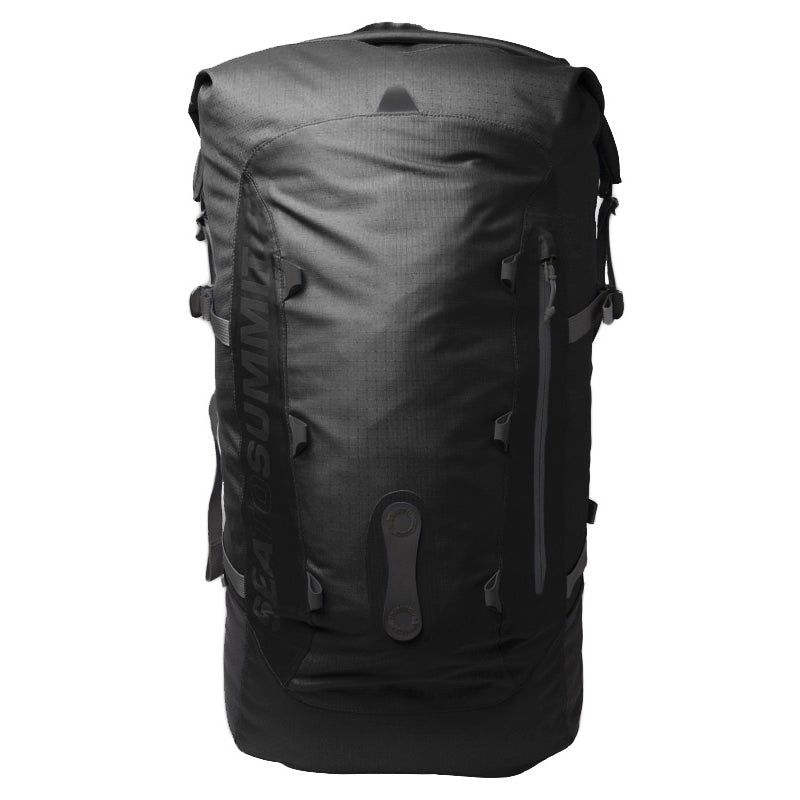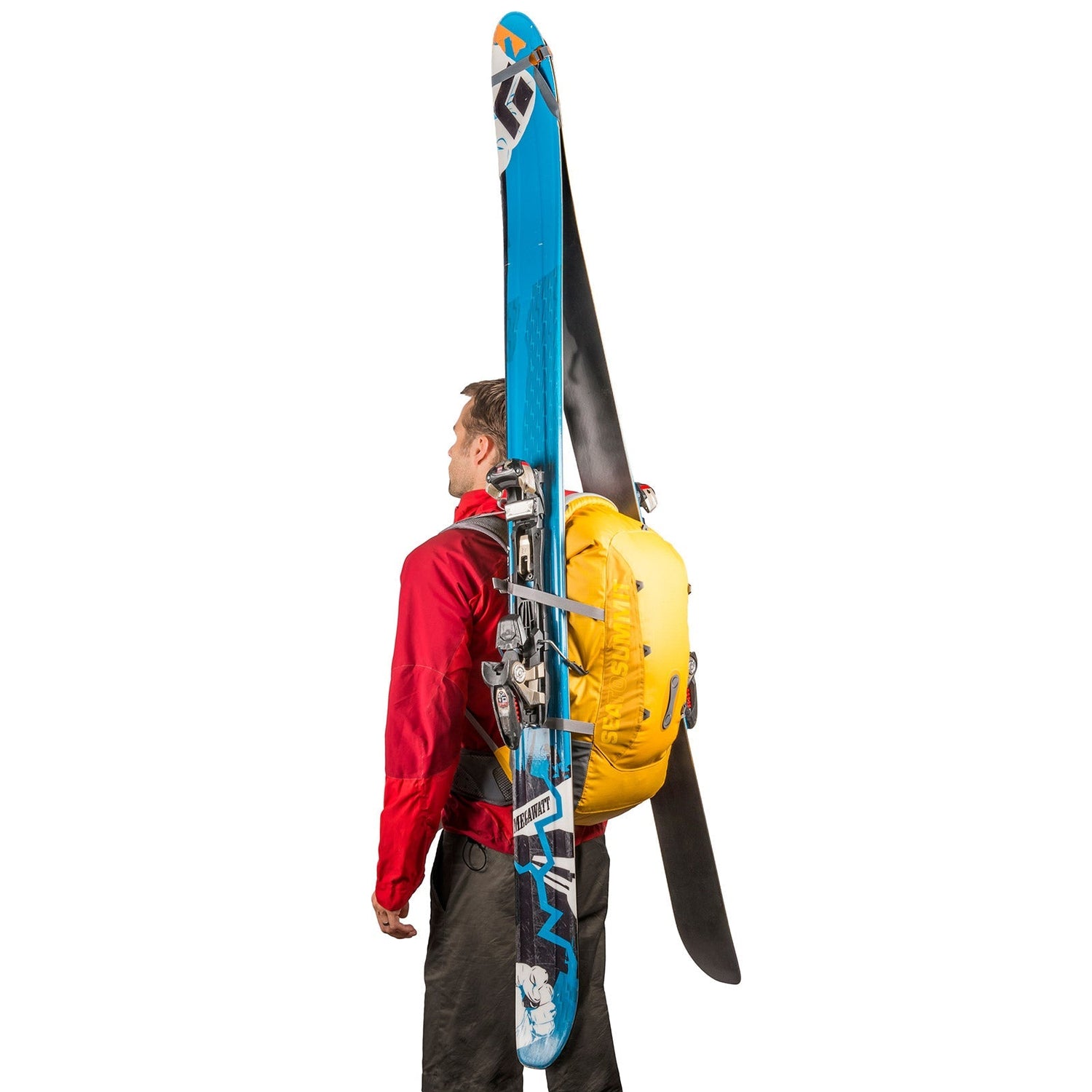 Flow 35L Dry Pack
Out of stock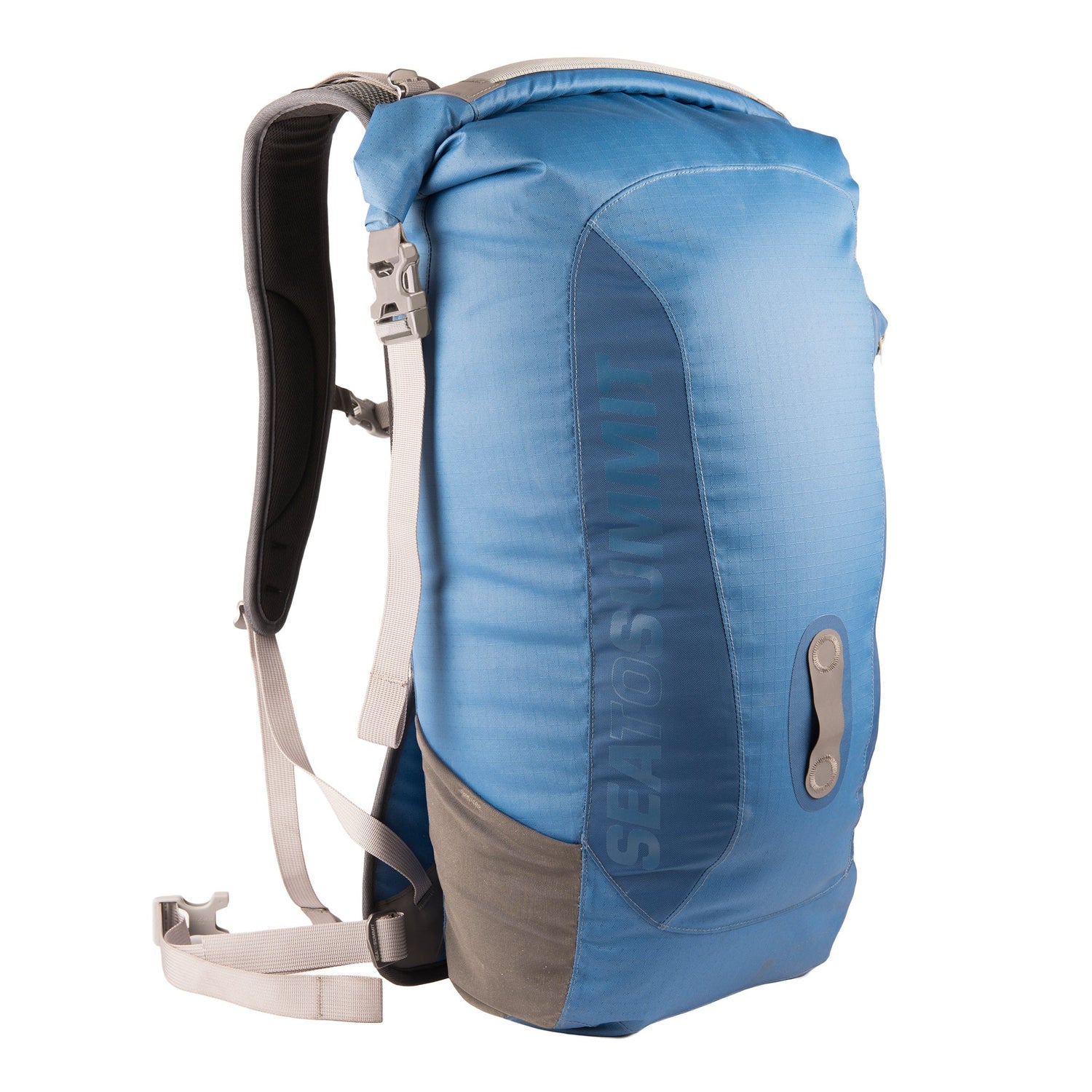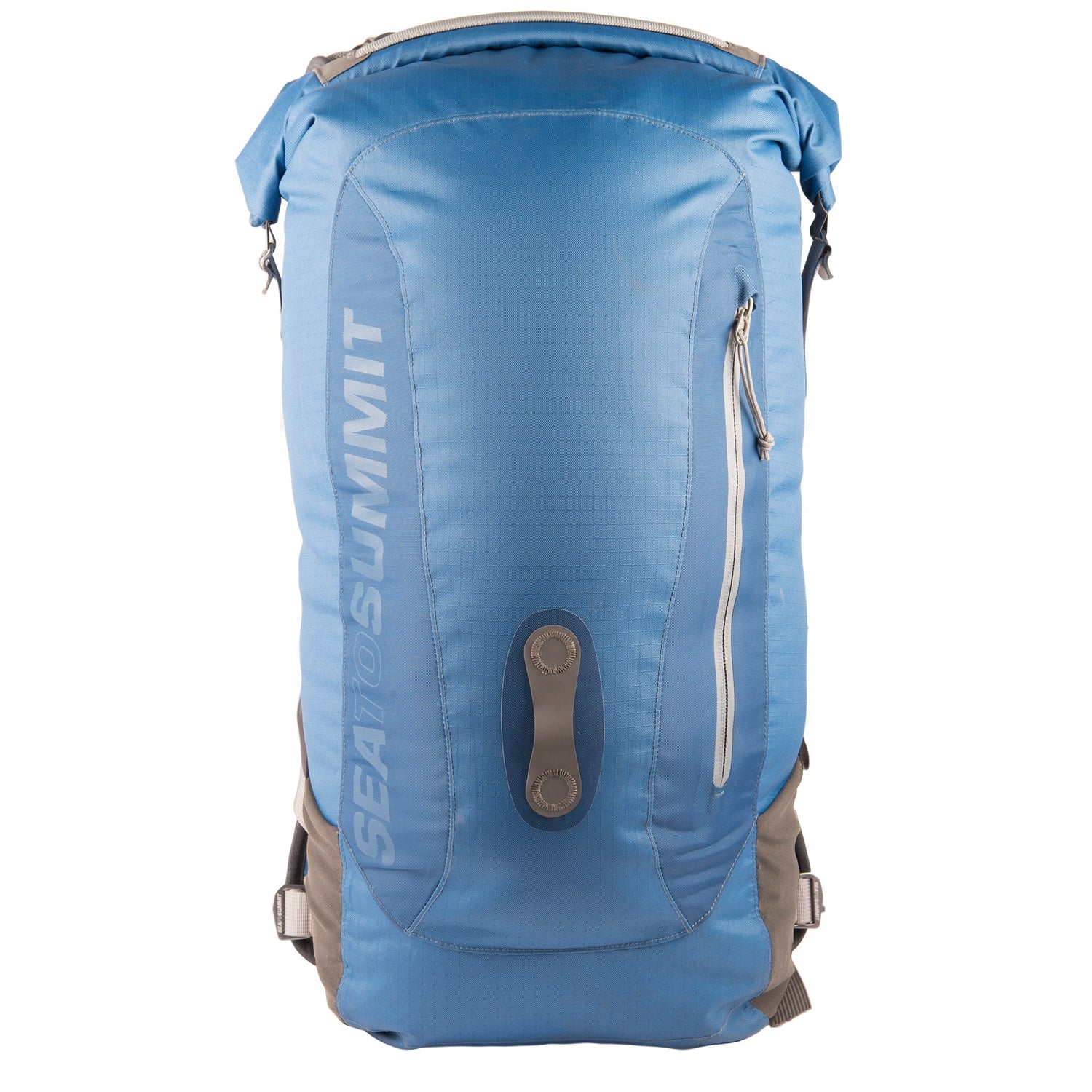 Rapid 26L Dry Pack
30% off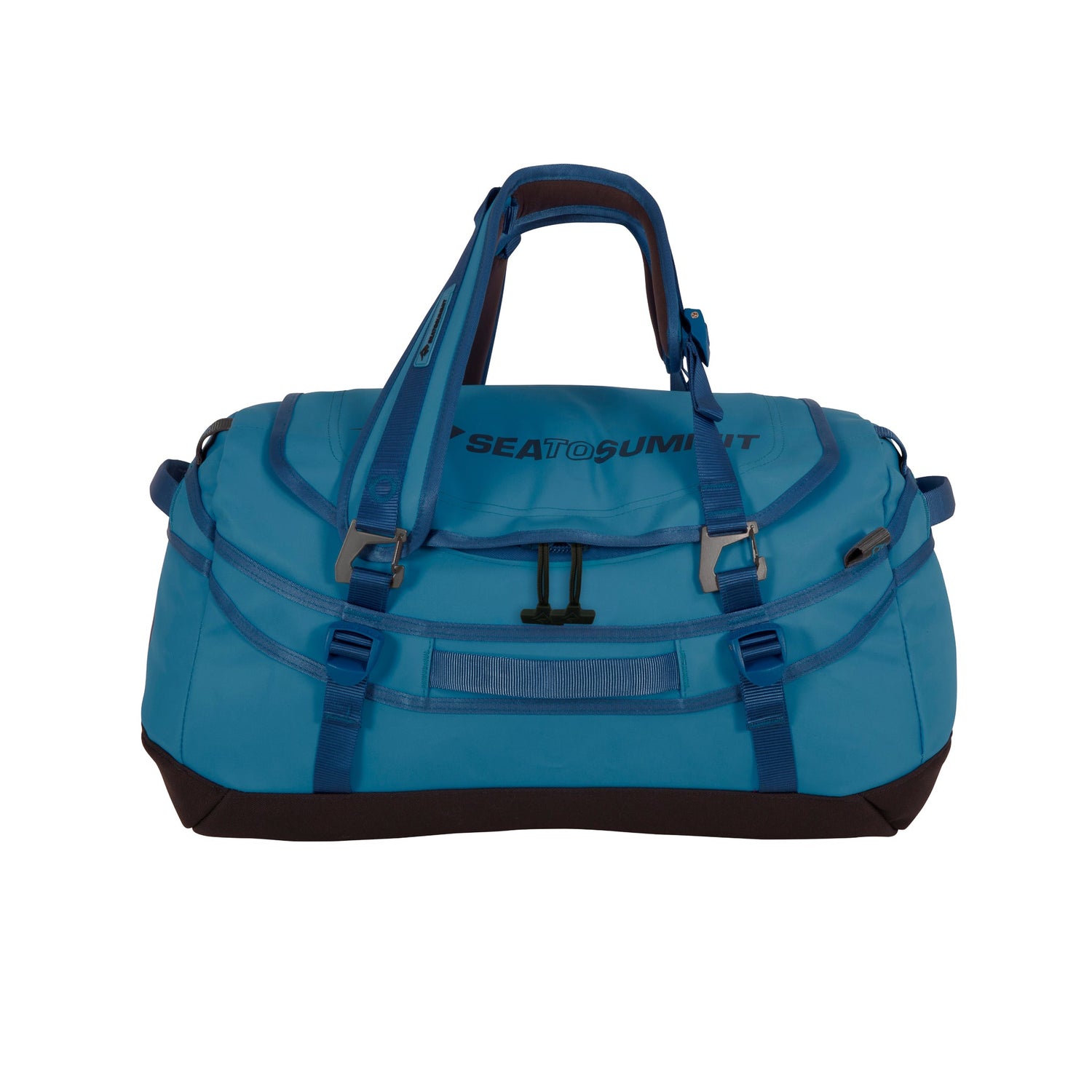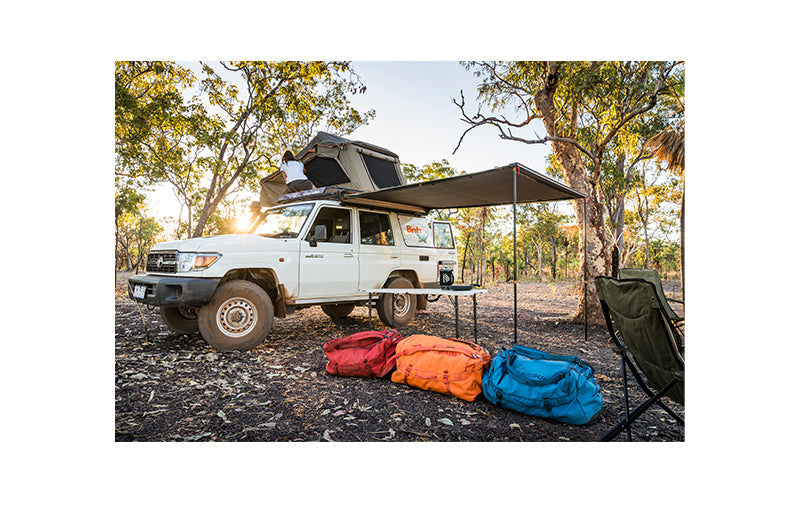 Sea to Summit Duffle Bag
award winner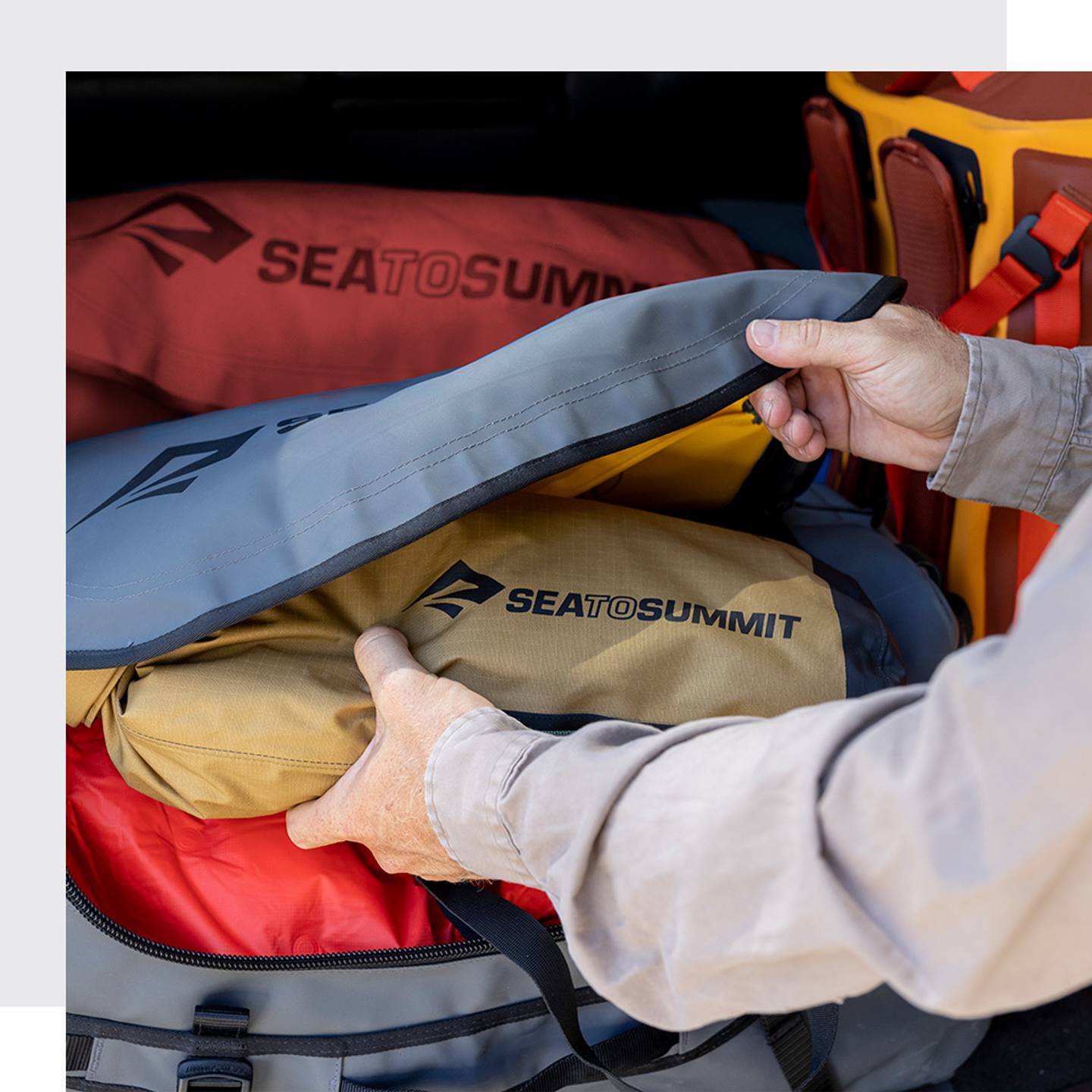 A BAG FOR EVERY ADVENTURE
Outdoor & Camping Storage Solutions
For more than 30 years, we've remained committed to constantly developing and refining our range of camping and hiking storage. We strive for excellence and relentlessly field-test our gear in the most extreme environments—that's why we're the world's most trusted name in the category.
We consistently push the limits of innovation, design and material development, which has led to the largest, most awarded range of waterproof and non-dry storage products available.
Our commitment to innovation and proven performance has made Sea to Summit the leading brand for high-quality Dry Bags, space-saving Stuff Sacks, Waterproof Dry Packs & Backpacks and Compression Bags for more than a decade, ensuring your camping or hiking gear remains dry, protected, organised and easy to access no matter your adventure.