A BAG FOR EVERY ADVENTURE
For more than 30 years we've remained committed to developing and refining the best possible storage products.
For 2023, you 'll find more innovation, more quality engineering and a lower environmental footprint.
READY FOR ADVENTURE?
We've got the gear to get you there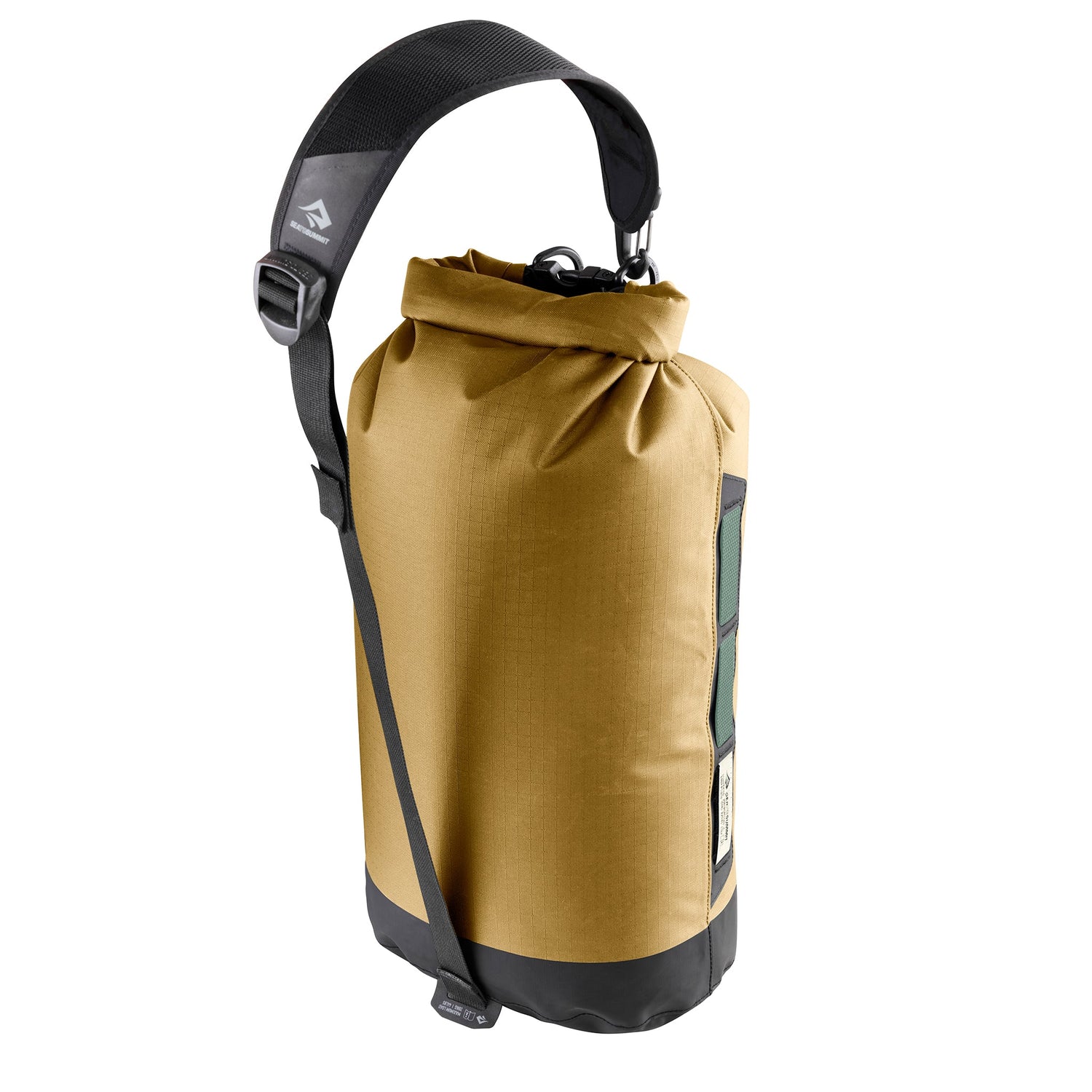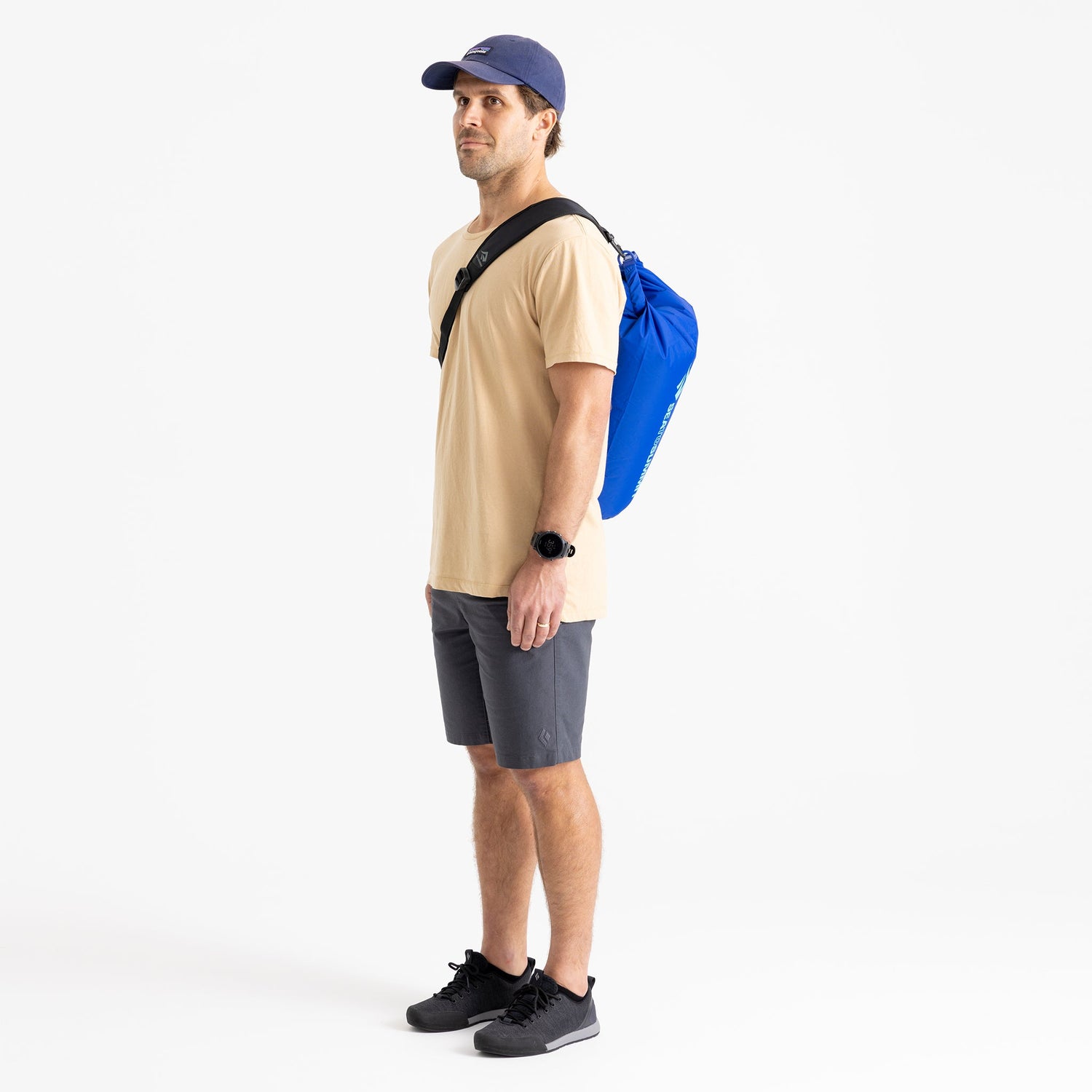 Dry Bag Sling
Out of stock
@SEATOSUMMITUK
Get inspired for your next adventure
Discover the Sea to Summit product range and new travel destinations. Use #seatosummituk on Instagram.