Dry Packs & Backpacks
Robust, lightweight and waterproof, the perfect dry packs and waterproof backpacks to take hiking across wet areas, river crossings or on boats.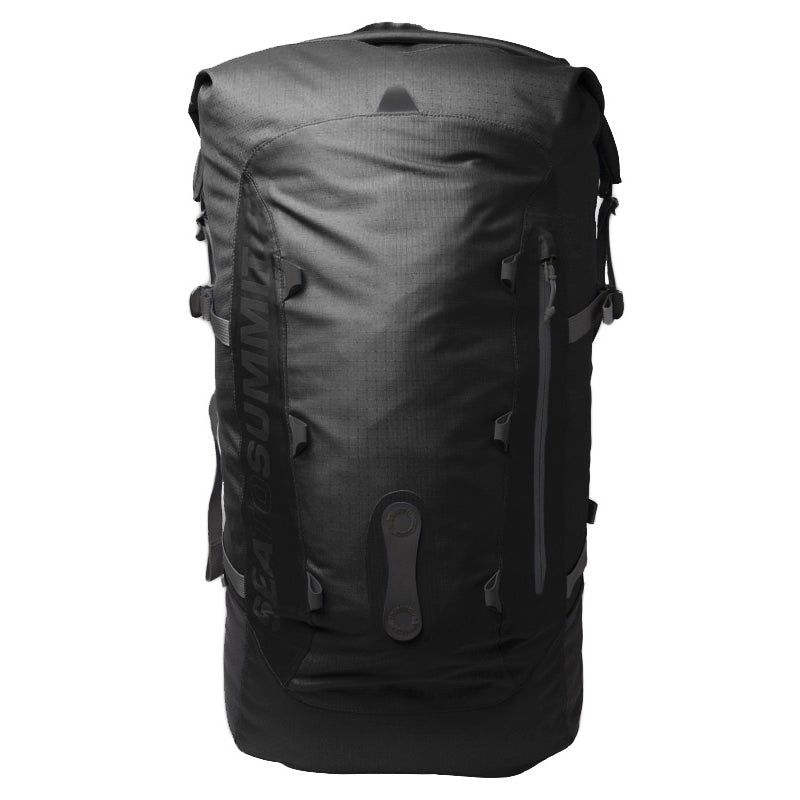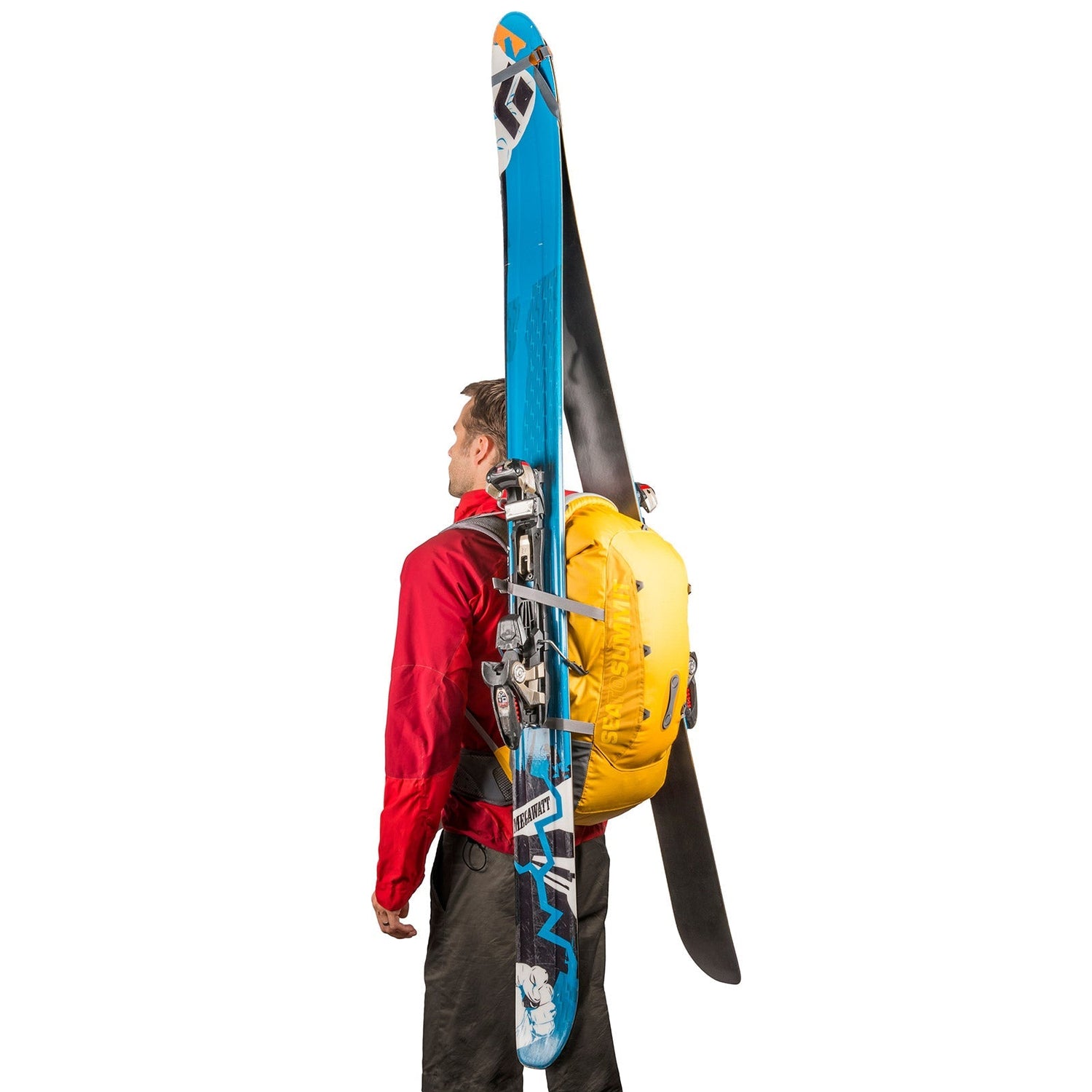 Flow 35L Dry Pack
Out of stock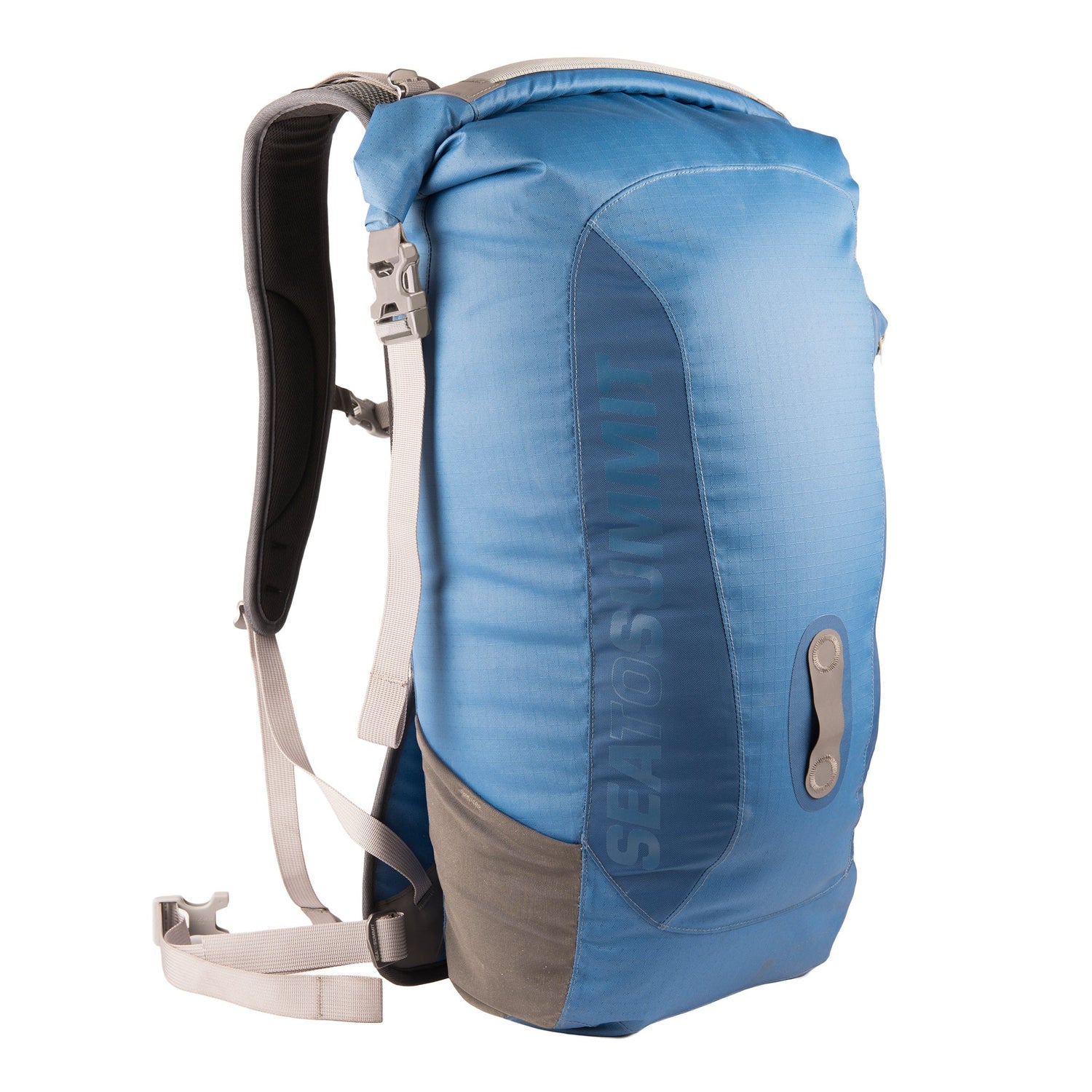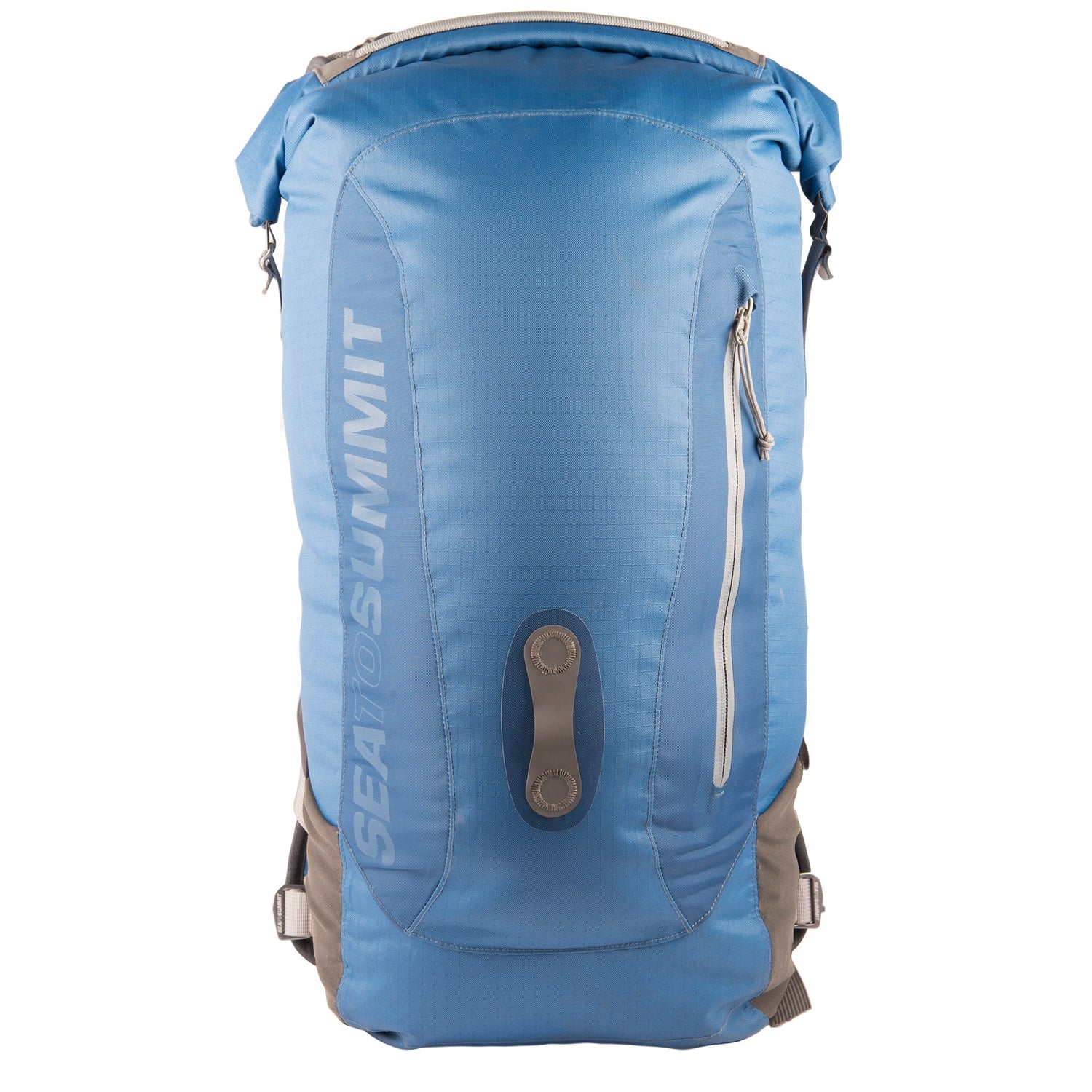 Rapid 26L Dry Pack
30% off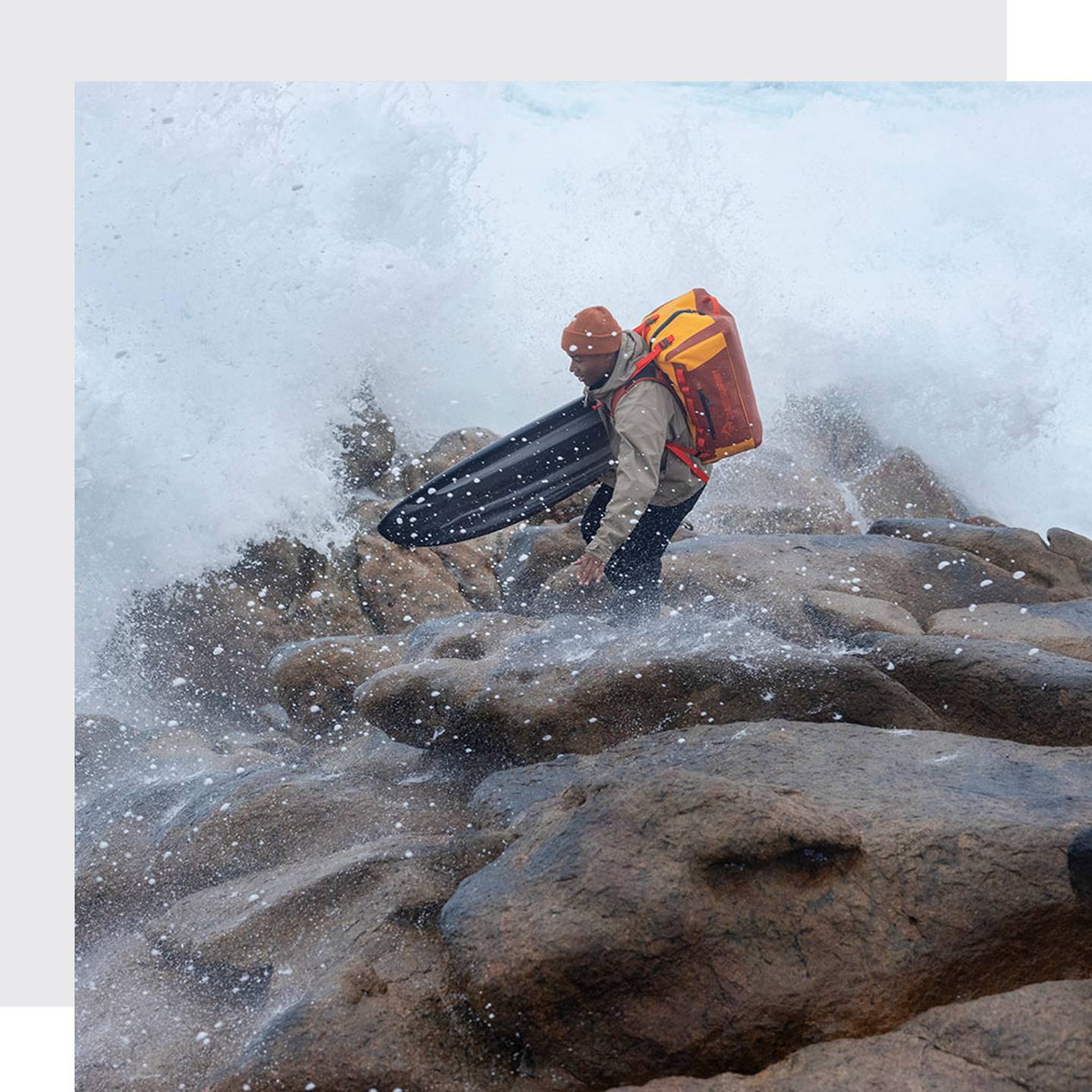 DRY PACKS & WATERPROOF BACKPACKS
Whether you are waist-deep, weaving through a river crossing in the gorges of Australia, canyoneering or hiking rugged trails, keep your gear protected and dry with our range of comfortable, durable and reliable dry packs and waterproof backpacks.
Pushing the limits of innovation and design, our new Hydraulic Pro Dry Pack is a fully submersible duffle-style dry pack, designed for the most extreme environments and conditions. The ultra-durable fabric, fully welded seams and airtight waterproof zipper makes this backpack fully submersible and nearly indestructible, while the removable and adjustable shoulder harness ensures it is comfortable even when hauling large loads—which makes this waterproof backpack ideal for even the most daring adventures.
If your idea of outdoor recreation involves rugged water sports like kayaking, rafting or motorcycle touring, the waterproof, durable yet minimalist Rig River Dry Backpack is your go-to. Featuring a sleek design, tough abrasion resistant fabric and a non-wicking roll-top closure, this waterproof backpack will keep your gear safe and reliably dry.