Hydraulic Packing Cube Set
new
Highlights

BEST USE: Pack Organization

VOLUME: 0.75L, 1.5L & 3.5L
Shipping & Returns

We want you to have the best possible experience when using our website which is why we offer free shipping on every order, large or small

We aim to dispatch your order on the same day and deliver it the following working day For more details, check out our Shipping Policy.

We also offer a free-of-charge return service meaning you can buy in complete confidence from us. For more details, please check out our Refund Policy.
Find Locally

Hydraulic Packing Cube Set
Description
The lightweight and field-ready Hydraulic Packing Cube set is water-resistant and keeps your gear dust-free, organised and protected in transit and on off-road adventures. A completely welded construction they use a TPU laminated 70D ripstop Nylon that provides a translucent window panel so you can easily view the contents inside. The welded, low profile Hypalon grab handles provide convenient handling or lashing no matter what adventure you're on.
Tech specs
Best Use

Pack Organization

Closure

Water-resistant zipper

Material(s)

100% Polyester
Technical Features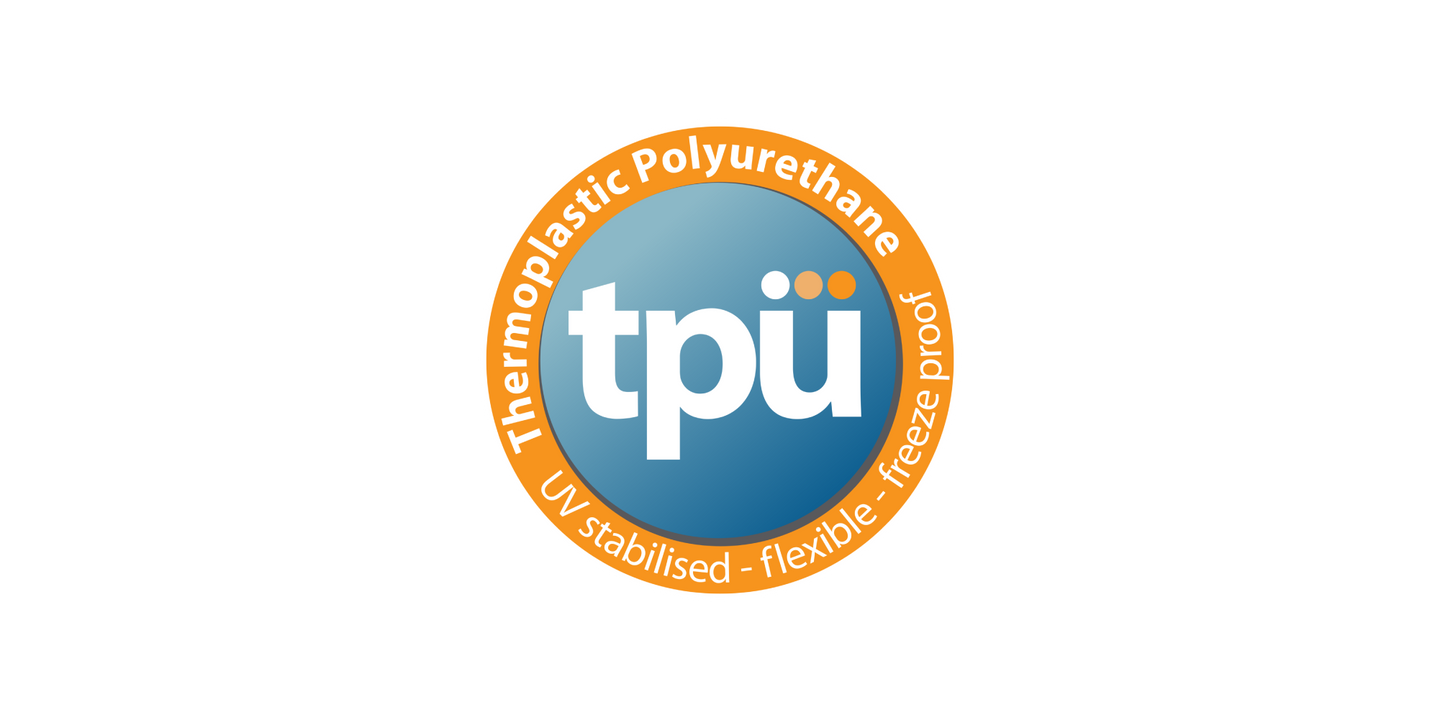 THERMOPLASTIC URETHANE (TPU)
THERMOPLASTIC URETHANE (TPU)
Thermoplastic Urethane (TPU) is a PVC-free material used in a number of functional areas within Sea to Summit products:
As an airproof barrier in our Air-Sprung Cell and Self-Inflating mats. Here it is used in a liquid-extruded format – the TPU bonds to the face fabric for the highest possible level of reliability.
As a waterproof barrier in our Accessory Guide Cases and Map Cases; and in several models of our Dry Sacks. Here it is used in a film format, where its superior flexibility (even in cold weather) and waterproofness are key.
As a waterproof barrier in the Nylon Folding Bucket. This particular film is also food grade – ideal for water storage.
As a transparent window in View Dry Sacks and Travelling Light products – allowing you (and TSA inspectors) to see the contents.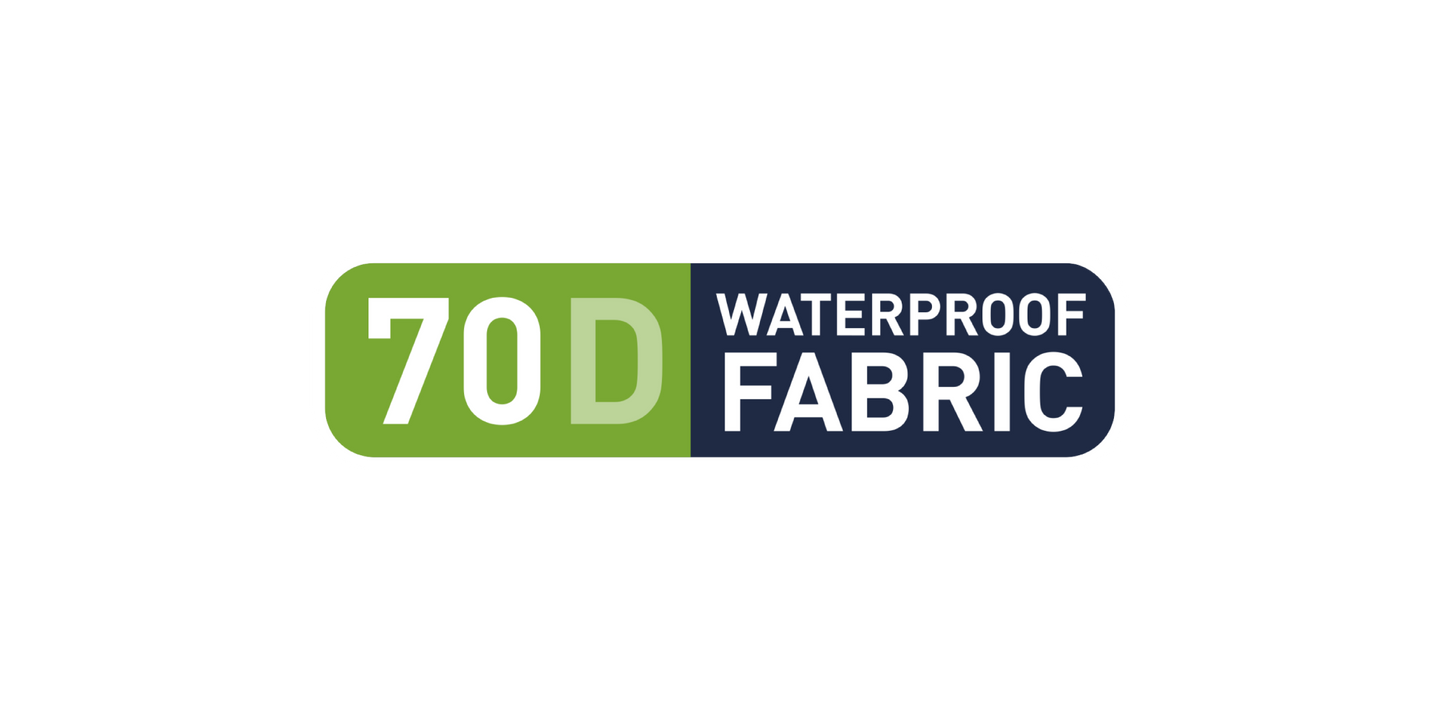 70D WATERPROOF FABRIC - TOUGH & PLIABLE
70D WATERPROOF FABRIC - TOUGH & PLIABLE
Super tough, super pliable, high thread-count 70 Denier fabrics. The PU Coating is highly waterproof (rated to 10,000mm hydrostatic head).
Frequently Asked questions
How waterproof are these packing cubes?

They are only water-resistant - the zippers will withstand splashes, but not submersion.
Are the packing cubes PFC-free?

Yes. The laminate, zippers and hardware do not contain PFCs or PFAs.
How should I clean / maintain the packing cubes?

The laminate can simply be wiped down with warm water / dishwashing soap. If you use the packing cubes in sandy conditions, cleaning and lubricating the zipper with a specialized zipper lubricant is recommended.